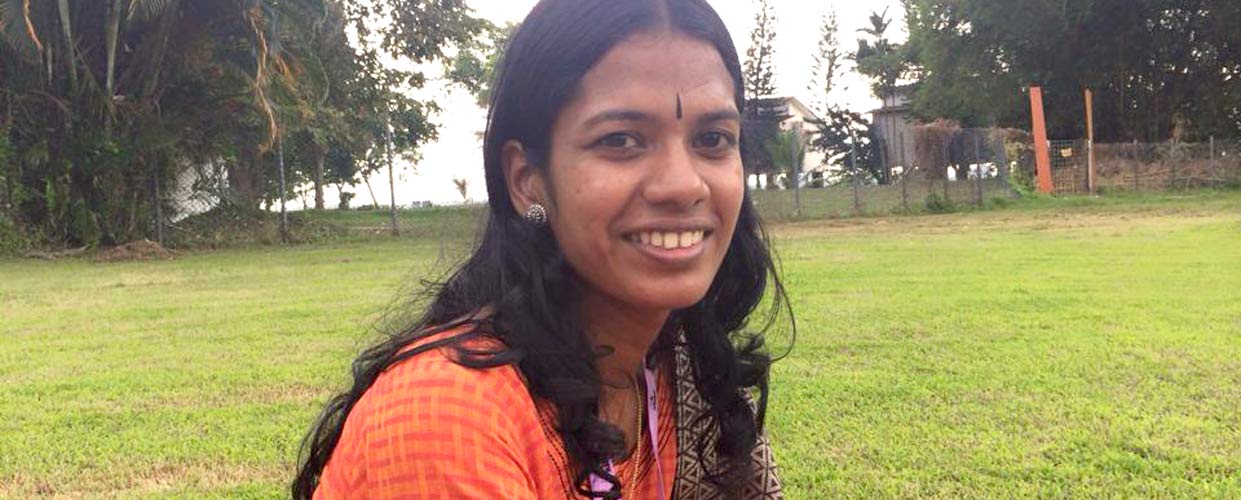 From techie to online boutique owner: Kerala woman's unique path to success
Amrutha Menon P
Read the success story of Anjali Chandran, the founder of Kozhikode's first online cloth boutique "Impresa". Starting an online fashion store was not something Anjali set out to do but the Kozhikode native always knew she wanted to something on her own. With an MS degree and years of corporate experience in hand, she yearned to venture out on her own. Today, Anjali uses the web to earn her bread, butter and jam!

Excerpts from Onmanorama's interview with her.
From software field to business Back then, I was a normal student who hopped on the IT bandwagon without much thought. But after I landed a job in the software field, I felt something amiss and I had a feeling that I wouldn't stay there for a long time. After having my baby, I quit the job. I wanted to spend more time with my family and hence, wanted the flexibility that being an entrepreneur could offer.

The birth of Impresa
It was totally unplanned. I used to travel a lot, and between those travels, I used to pick up running materials for salwars and suits. When everyone started appreciating my choices, I decided to give it a shot. A Facebook page was created as the first step and I was overwhelmed by its response.

Mission
I am looking forward to make this a platform to promote the homegrown artisans, weavers and all such local craftsmen by providing market exposure. It is sad that these brilliant designers from the remote corners of India do not know how to market their clothes. "Impresa" is an attempt to help them. The platform also makes these rare fabrics accessible to all.

What is exclusive about Impresa?
Impresa offers exclusive Indian clothes and handloom fabrics that show the diversity of Indian designs. One can find on our website the latest collections in block print, sree kalahasthi kalamkari, sambalpuri, pochampalli, ikats, chanderi, kantha, tussar, phulkari, gicha silk, maheshwari, matka silk, kota doria, casual block print cottons and what not!

The entrepreneur's word
Never jump into online business without proper planning. A lot of online stores are there today, and it offers ample scope for people to choose from. But when you have an idea in mind, you must ensure that it is meticulously planned. It feels overwhelming to get response from people, and I just love the way my relatives and friends support the venture.

How to access Impresa
You can place an order with Impresa at www.impresa.in. You can also contact Impresa at +91 9037857442

Impresa also runs an outlet at the Emerald Mall near Big Bazar at Mavoor road in Calicut.