Joe Biden and Kamala Harris sworn-in as the President and the Vice President of the United States, despite desperate attempts by outgoing President Donald Trump by mounting legal challenges, spreading canards and even instigating a mob to storm US Congress. The inaugural day on January 20 was especially sweeter for India because the first woman Vice President of the United States has roots in India's Tamil Nadu.
Total electoral votes: 538
Majority: 270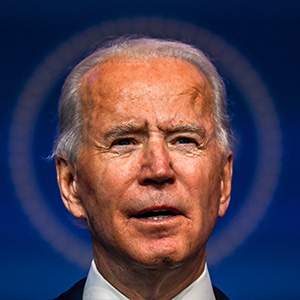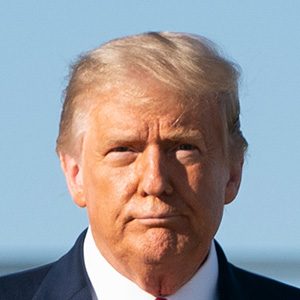 Popular Biden
Biden walks into the White House with the most number of popular votes garnered by any of his predecessors. The veteran, who turned 78 on November 20, 2020, is the oldest US president. He has half a century of Democratic politics to draw from. A snapshot of his eventful life.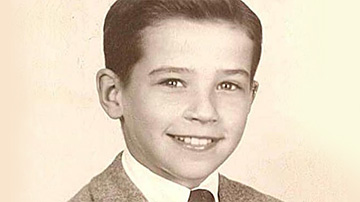 1942
November 20
Joe Biden was born at Scranton, Pennsylvania as the first child of Catherine Eugenia Finnegan and Joseph Robinette Biden Sr.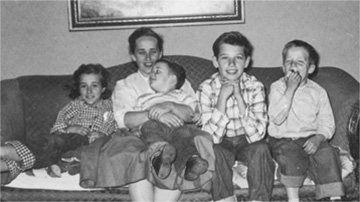 1953
The family moves to Delaware.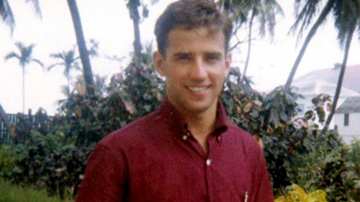 1965- '68
Biden goes to Delaware and Syracuse universities to study history, political science and law.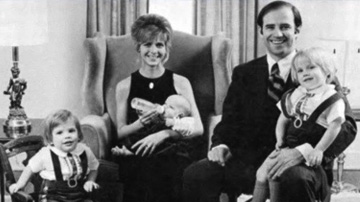 1966
Biden marries Neilia Hunter. Moves to Wilmington. Starts a law firm.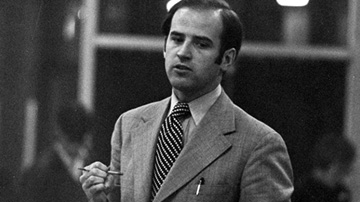 1970
Political career starts as a member of the New Castle County Council.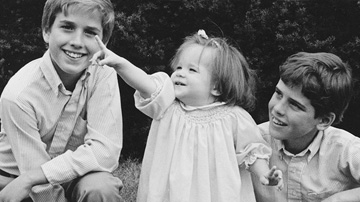 1972
Biden's wife Neilia and 13-months-old daughter Naomi killed in a car crash. Two sons seriously injured.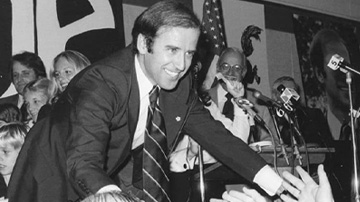 1973
Swears in as a Senator from Delaware at 29 years, from beside the hospital bed of his son. He becomes the fifth youngest person to be elected as a senator. Serves as a senator until 2009 (1972, 1978, 1984, 1990, 1996, 2002).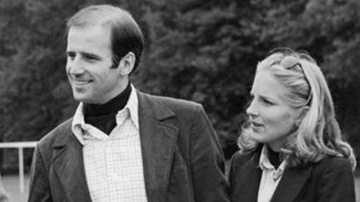 1977
Marries Jill Tracy Jacobs, a college lecturer.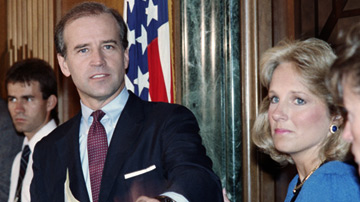 1987
Launches a campaign for the Democratic nomination for presidency but drops the bid midway.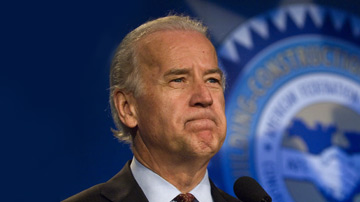 2007
A second attempt to get nominated as the Democratic candidate for presidency.
2009
Becomes vice president of the United States after being chosen as Barack Obama's running mate.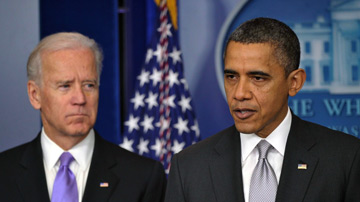 2012
In the second term as vice president, works with Obama to shape the US policy on Iraq.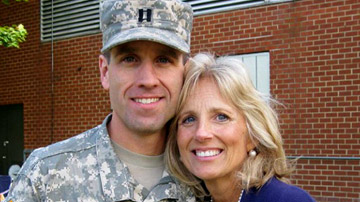 2015
Oldest son Beau Biden, an attorney general in Delaware, dies of brain cancer. Biden's other children are Hunter and Ashley Blazer.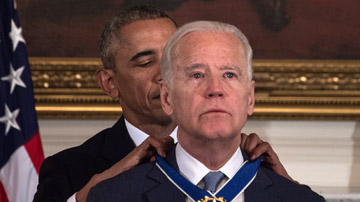 2017
January 12
Obama presents Biden with the Presidential Medal of Freedom, the highest civilian honour in the country. Obama calls Biden his brother.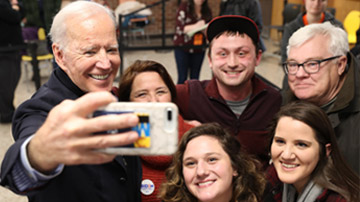 2019
April 25
Biden announces his bid for presidency.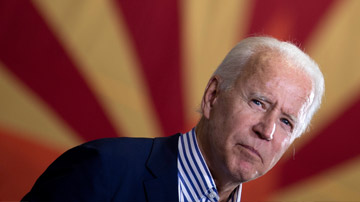 2020
April 8
Democratic rival Bernie Sanders ends his bid in favour of Biden. Obama also endorses Biden.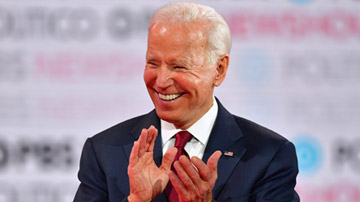 2020
August 20
Biden chosen as the official candidate by the Democrats.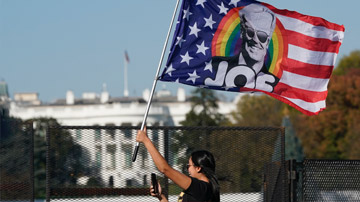 2020
November 7
Election results are deemed in favour of Biden.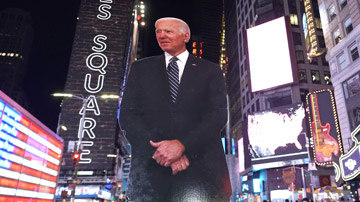 2021
January 6
The Senate officially declares Biden as the next president.
2021 January 20
Biden takes over as the 46th president of the United States.
Biden's victory
Biden won
Trump won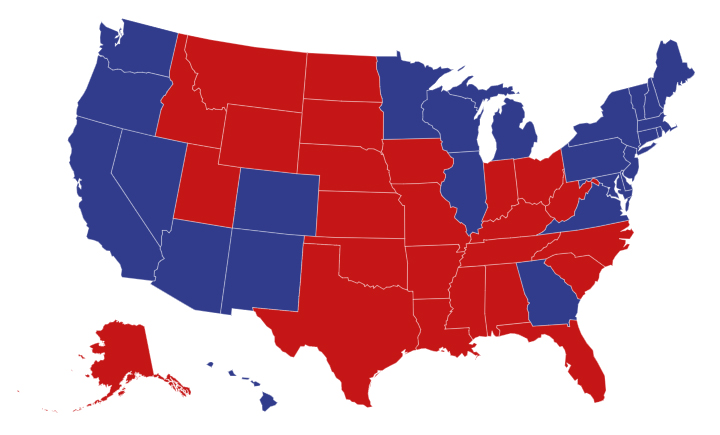 Biden breaks record
Biden takes over with the most popular votes received by any president in US history. He garnered 8,12,81,888 popular votes in the election. This was also the presidential election where most Americans voted. (click on below bar chart to get more details)
Popular votes secured by the US presidents (1900–2020)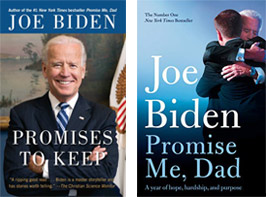 1. Promises to Keep (2008)

2. Promise Me, Dad: A Year of Hope, Hardship and Purpose (2017)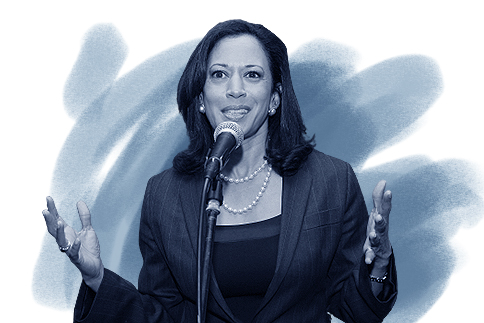 Kamala Harris creates history
Kamala Harris has many firsts to her credit. She is the first woman Vice President of the United States. She is also the first African-American and the first Asian-American to reach the post.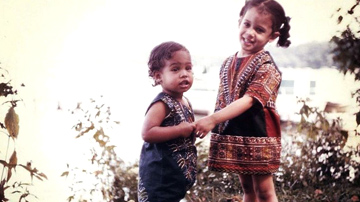 1964
October 20
Kamala born to Shyamala Gopalan and Donald J Harris in Oakland, California. Her mother was from Chennai and father from Jamaica. She received her school education partly in Canada, where her mother had moved for work.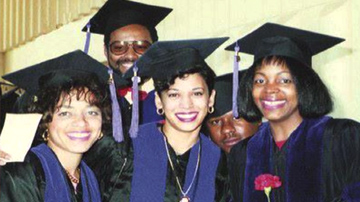 1986
Graduates in political science and economics from Howard University and goes to the law school in the University of California.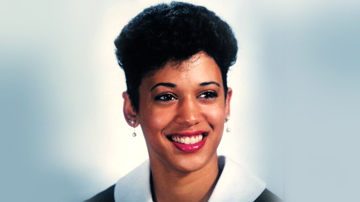 1990
Joins as a lawyer with the district attorney's office in Alameda County in California.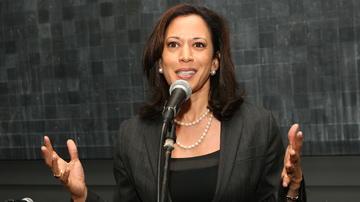 2003
Serves as a prosecutor in San Francisco.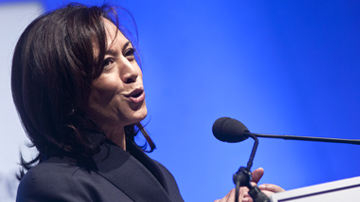 2011
January 3
Takes over as the first woman attorney general of California. She was also the first non-white person to reach the post. She served as second term starting 2014.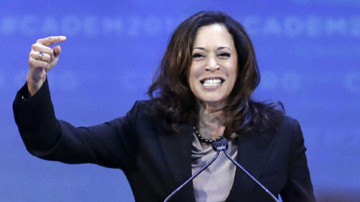 2017
Elected to the Senate as a Democrat from California with 60 percent votes. Her work with the Senate Judiciary Committee earned her laurels.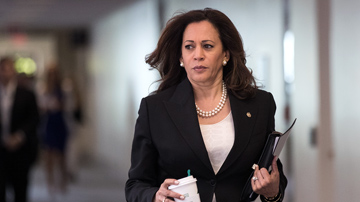 2019
January 21
Harris announces her candidacy to the president election.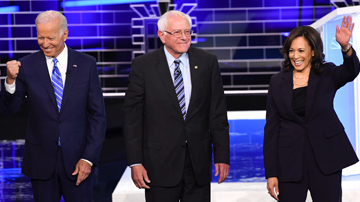 2019
December 3
Harris withdraws her candidacy for a lack of funds. She endorses Biden in March 2020.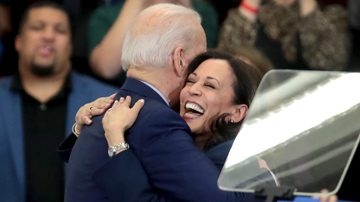 2020
August 11
Biden picks Harris as his running mate.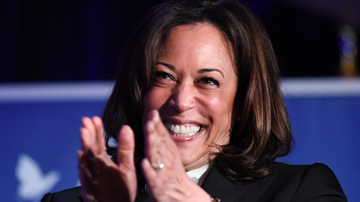 2020
November 7
Election results are deemed in favour of Biden and Harris.
2021 January 20
Harris takes over as the first woman vice president of the United States.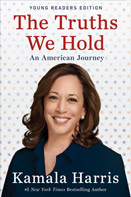 Kamala Harris autobiography
The Truths We Hold: An American Journey (2018)
Road to the White House
US presidents traditionally assume charge on January 20 since 1933. Until then the inauguration date was on March 4. In case January 20 falls on a holiday, the swearing-in will be a low-key affair in the White House Blue Room, with an elaborate inaugural ceremony reserved in the Capitol Building for the next working day, like how Obama was sworn in in 2013.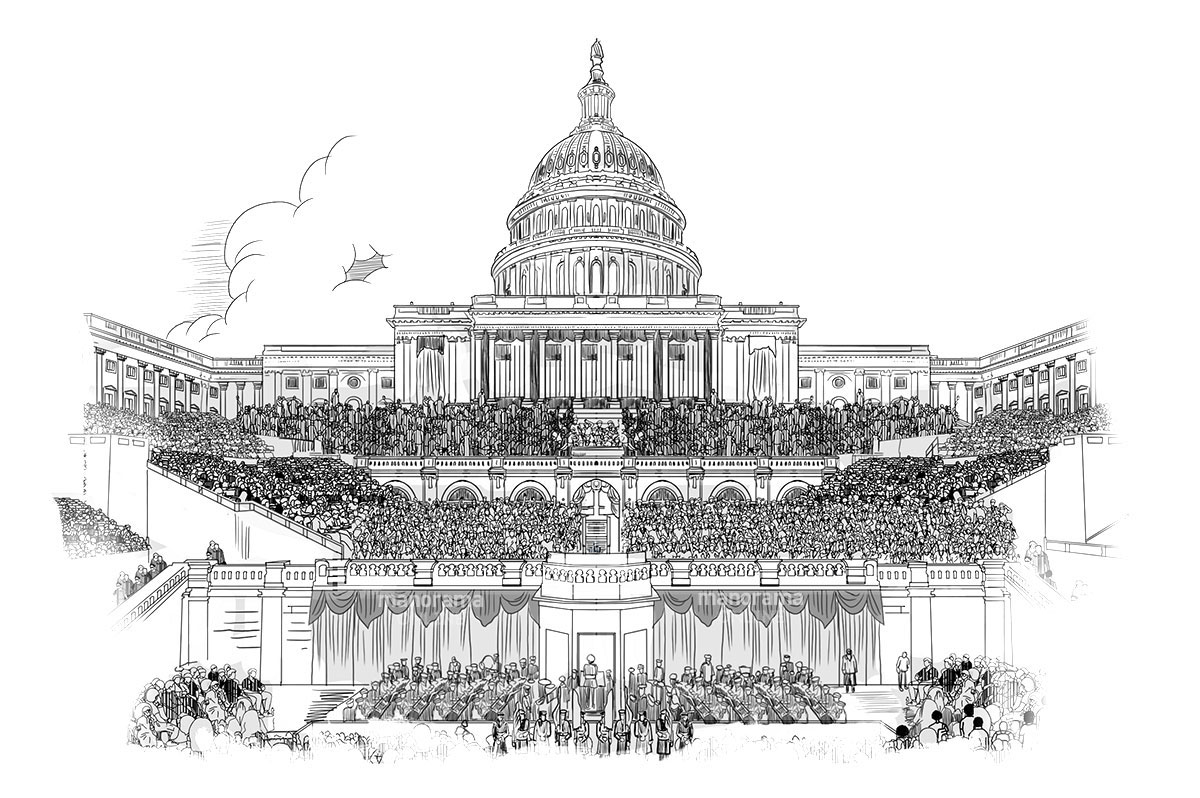 (Illustration: A scene from the Swearing-in of the President of the United States at US Capitol, Washington DC, on January 20, 2017)
The inaugural ceremony was held around 11 am US time (Indian Time 10 pm). Joe Biden and Kamala Harris took their oaths at the West front of the US capitol. Kamala Harris was sworn-in by Supreme Court Justice Sonia Sotomayor, while Biden was sworn in by Chief Justice John Roberts. The traditional inaugural parade was not an option this year, given security fears and the coronavirus pandemic. So instead, the Biden Inaugural Committee thrown a 'Parade Across America' — a virtual celebration involving dancers, drum lines, singers and athletes from across the United States.
The road from the Capitol to the White House on which US presidents are led on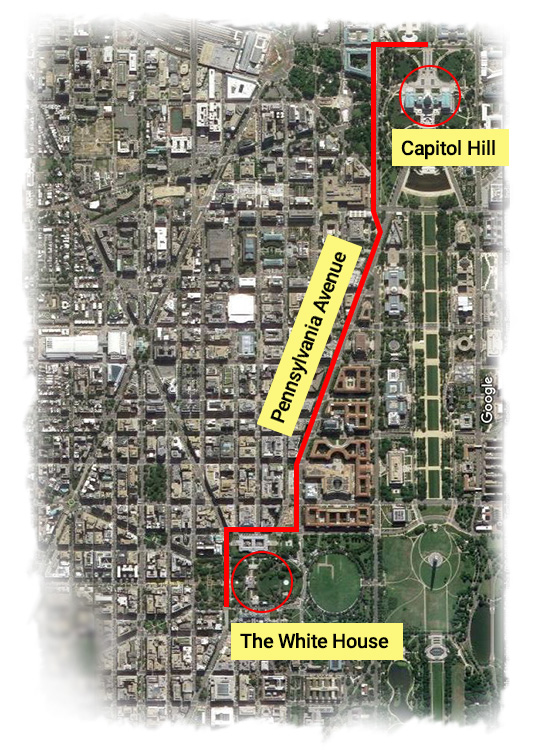 Biden's inauguration was a low-key affair in light of the COVID-19 situation. The inauguration ceremony streamed live on bideninaugural.org/watch/
Indian-Americans in Biden administration
Apart from Kamala Harris, US President-elect Joe Biden has either nominated or named at least 21 Indian Americans, including 13 women, to key positions in his administration. As many as 17 of them would be part of the powerful White House complex. This comes as a feat for the small ethnic community that constitutes 1% of America's population. It is also for the first time ever that so many Indian-Americans have been roped into a presidential administration ever before the inauguration. Biden is still quite far away from filling all the positions in his administration.
Here's a list of all the India-Americans nominated so far: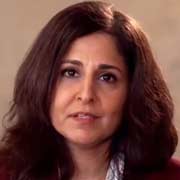 Neera Tanden
Director of the White House Office of Management and Budget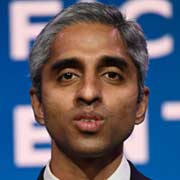 Dr Vivek Murthy
US Surgeon General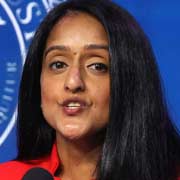 Vanita Gupta
Associate Attorney General, Department of Justice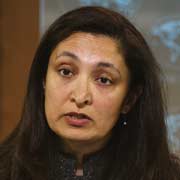 Uzra Zeya
Under Secretary of State for Civilian Security, Democracy, and Human Rights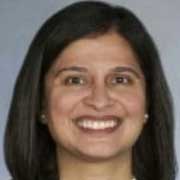 Mala Adiga
Policy Director to the First Lady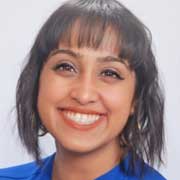 Garima Verma
Digital Director of the Office of the First Lady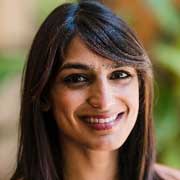 Sabrina Singh
Deputy Press Secretary of the First Lady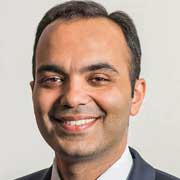 Rohit Chopra
Director of the Consumer Financial Protection Bureau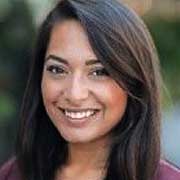 Aisha Shah
Partnership Manager at the White House Office of Digital Strategy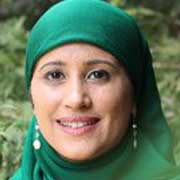 Sameera Fazili
Deputy Director at the US National Economic Council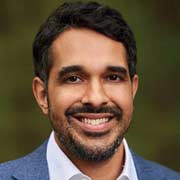 Bharat Ramamurti
Deputy Director at the US National Economic Council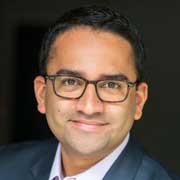 Gautam Raghavan
Deputy Director in Office of Presidential Personnel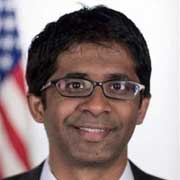 Vinay Reddy
Director, Speechwriting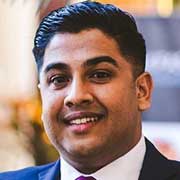 Vedant Patel
Assistant Press Secretary to the President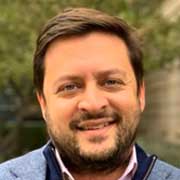 Tarun Chhabra
Senior Director for Technology and National Security, National Security Council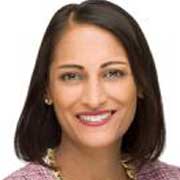 Sumona Guha
Senior Director for South Asia, National Security Council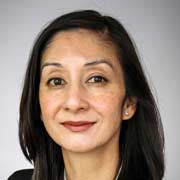 Shanthi Kalathil
Coordinator for Democracy and Human Rights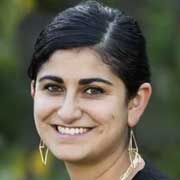 Sonia Aggarwal
Senior Advisor for Climate Policy and Innovation in the Office of the Domestic Climate Policy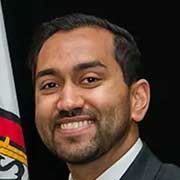 Vidur Sharma
Policy Advisor for Testing for the White House COVID-19 Response Team
Neha Gupta
Associate Counsel, Office of the White House Counsel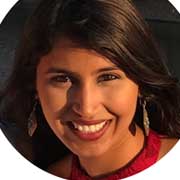 Reema Shah
Deputy Associate Counsel, Office of the White House Counsel